AWS Workshop at LendingClub Part 1
Learn about AWS Core Services in this hands-on two part workshop with DevOps Architect Victor Ramirez!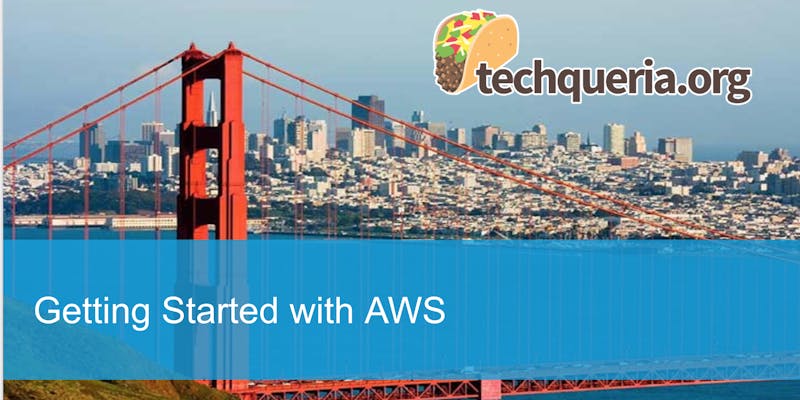 🗓️Wednesday - March 28, 2018
🏢LendingClub
Please RSVP on Eventbrite: https://www.eventbrite.com/e/latinxs-in-tech-aws-workshop-at-lendingclub-part-1-tickets-44275809137
Learn about AWS Core Services in this hands-on two part workshop with DevOps Architect Victor Ramirez!
We will be going through live demos of the AWS Compute, Storage, and Networking Services. Come with questions as we teach you how to scale and grow with cloud services. We engourage you to bring your laptop and have an AWS account setup before the workshop so you can follow along.
6:00 - doors open 6:30 - opening remarks and beginning of presentation 8:30 - wrap-up and closing remarks
Victor Ramirez, currently Software DevOps Architect @Moody's Analytics, studied Computer Science at San Francisco State University and went into Software Release Management, first with Leap Frog and then Streamline Solutions. He now works in DevOps, concentrating in Continuous Deliver and Cloud Architecture for Moody's Analytics.
There will be opportunities to talk to the speakers, other attendees, and recruiters before and after the talks, come enjoy some food with us, make new friends and connect with the latinx community.
Learn more
---
ℹ️

About Techqueria

Techqueria is a 501c3 nonprofit that empowers Latinx professionals with the resources and support that they need to thrive and become leaders in the tech industry.

To that end, we work with both tech companies and employee resource groups (ERGs) to build Latinx-centered spaces that revolve around career advice, technical talks, mentorship, open jobs, networking events, speaking opportunities, and open-source in order to comprehensively affect change in the tech industry.

Coming from all walks of life, we believe that the diversity of our community is the most reliable asset we have. Our space aims to be inclusive so we invite Latinx from the regions of the Caribbean, Haiti, and Brazil as well as those who identify as Afro-Latinx, Asian-Latinx or LGBTQIA. The term Latinx is used instead of Latino or Latina because it is a gender-neutral and inclusive term.
🌈

Follow us on social media
Follow @Techqueria
💛

Donate to Techqueria

Support Techqueria's efforts by becoming an on-going patron or making a one-time donation.