Is Coinbase "the enemy" of bitcoin?
An event called "12 days of Coinbase" that was kicked off by the popular exchange on December 10th came to its conclusion yesterday. Coinbase had a lot of fluff in these 12 days with couple of substantial updates, most of which maddened bitcoin maximalists. Coinbase announced adding more altcoins to their platforms and also a new...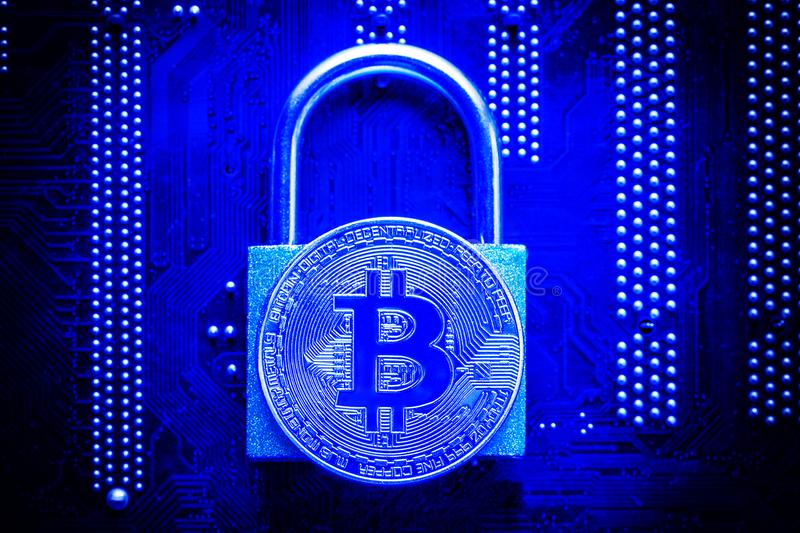 🗓️Sunday - December 23, 2018
📰CapitalAltcoin.com
Learn more
---
ℹ️

About Techqueria

Techqueria is a 501c3 nonprofit that empowers Latinx professionals with the resources and support that they need to thrive and become leaders in the tech industry.

To that end, we work with both tech companies and employee resource groups (ERGs) to build Latinx-centered spaces that revolve around career advice, technical talks, mentorship, open jobs, networking events, speaking opportunities, and open-source in order to comprehensively affect change in the tech industry.

Coming from all walks of life, we believe that the diversity of our community is the most reliable asset we have. Our space aims to be inclusive so we invite Latinx from the regions of the Caribbean, Haiti, and Brazil as well as those who identify as Afro-Latinx, Asian-Latinx or LGBTQIA. The term Latinx is used instead of Latino or Latina because it is a gender-neutral and inclusive term.
🌈

Follow us on social media
Follow @Techqueria
💛

Donate to Techqueria

Support Techqueria's efforts by becoming an on-going patron or making a one-time donation.